 Geneva Chamber of Commerce Special
⸻

Company Intro
Your Flying Camera, the premiere drone photography and videography company in Northern Illinois. With cutting edge technology, Your Flying Camera brings a passion for capturing breathtaking footage, we are your go-to choice for all your aerial imaging needs.
Operating throughout the Chicagoland area, we strive to bring you
unparalleled imagery in all industries.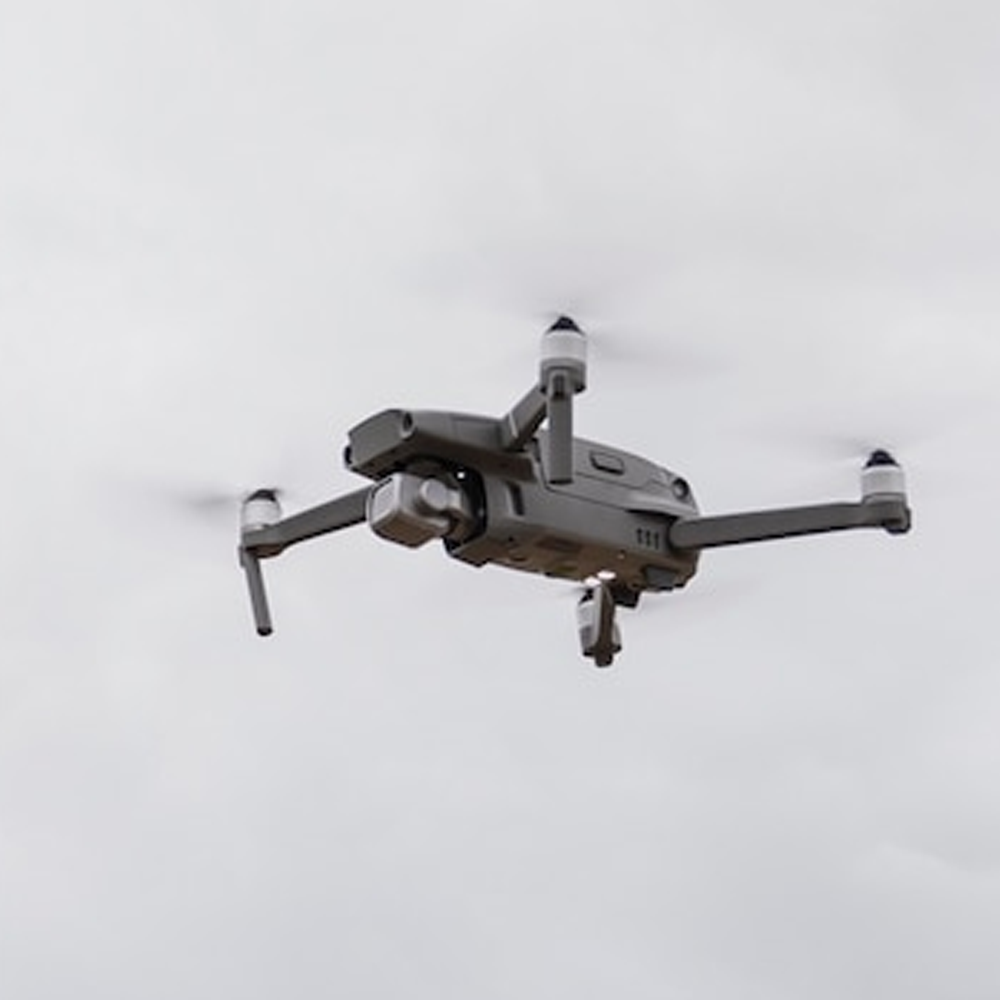 ⸻ What Is Drone Video/Photo Production?
Using remote-control aircraft to take video with the use of a combination of a camera on the end of a fixed-wing machine and remote control that allows it to hover above the scene.
Great media designed to make you stand out. Contact us to
find out how we can elevate your video and photographic presentations.
⸻
How Can Your Company Benefit From Using Your Flying Camera Aerial Photography Services?
Save time, essentially saving money, by deploying drones to save time during inspection and aerial mapping projects.
Document roof conditions from an aerial perspective, giving you an elevated perspective and extent of the damage that exists.
Capture video for production from a unique perspective in the highest quality available in the industry.
Show case your property or business with unique aerial photos
Construction companies can capture aerial construction progress photos and perform many various volume calculations and perform aerial mapping more cost effectively than ever before.
Utilizing drones can save time, increase efficiency, cut costs and make many tasks safer — and Your Flying Camera can do all of this while delivering a better end product which allows for more creative marketing, better documentation, and enhanced reporting — advantages that can push you past your competitors.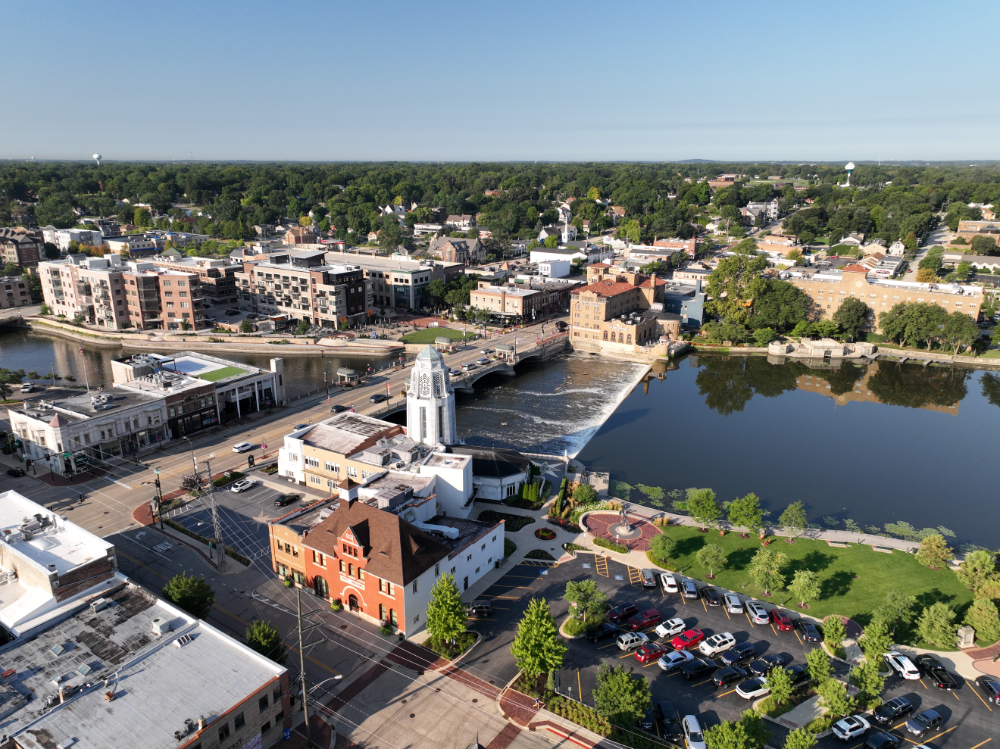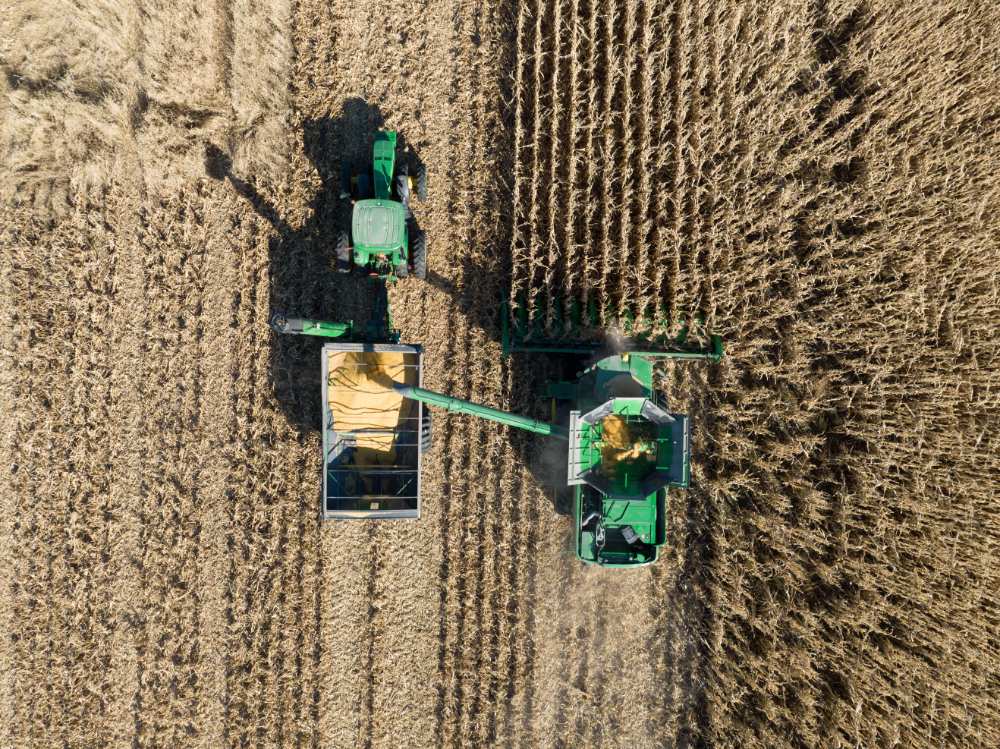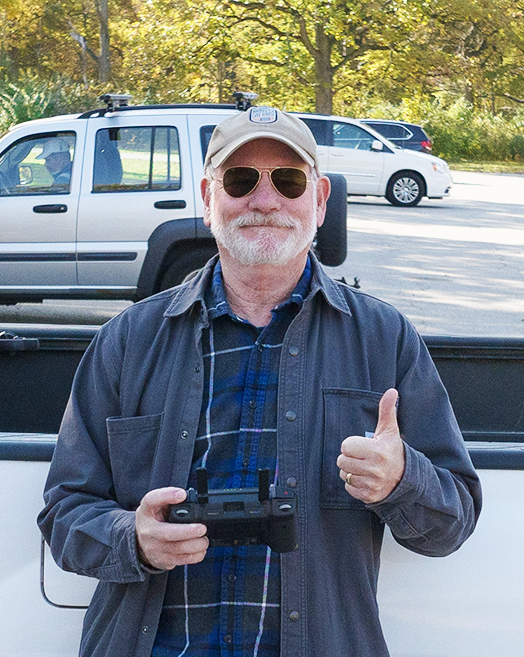 Roger is FAA Certified and fully insured so that you don't have to worry about anything. In fact, we'll not only take the video and photos, but we can professionally edit them together so that you can share them with the world.
Pilot/Producer Roger Henry has over 40 years' experience
⸻ Learn more
Affordable Drone Services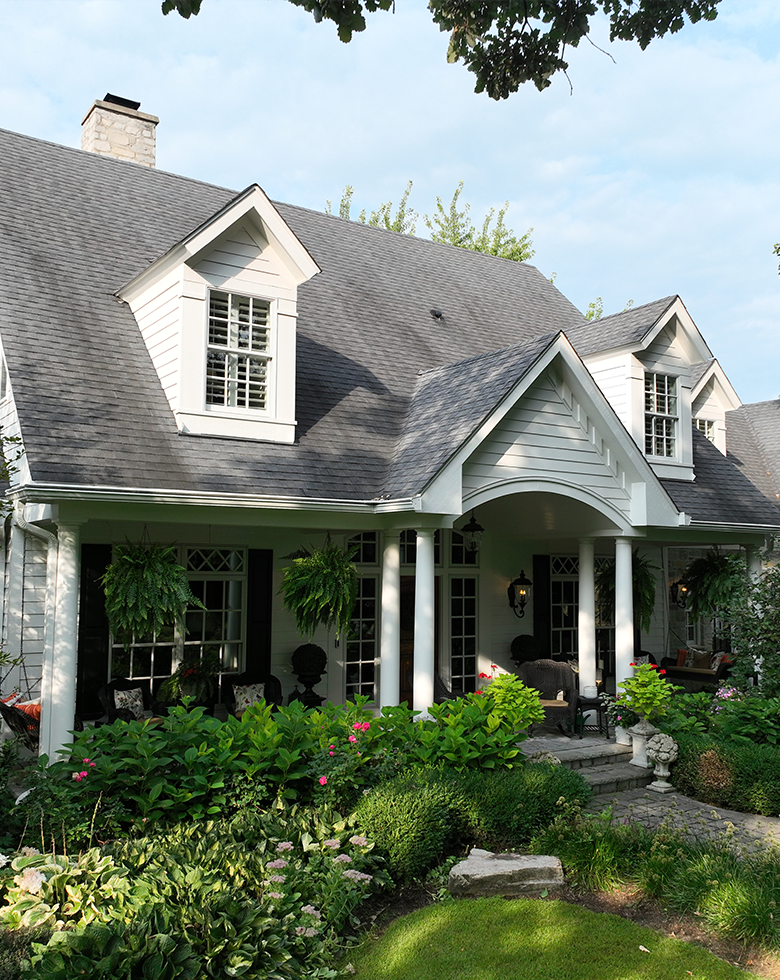 Photography
We use the latest drones with the highest quality images. We shoot in RAW format which means we have maximum flexibility to make your images come out just the way you want them. With rich colors and in high resolution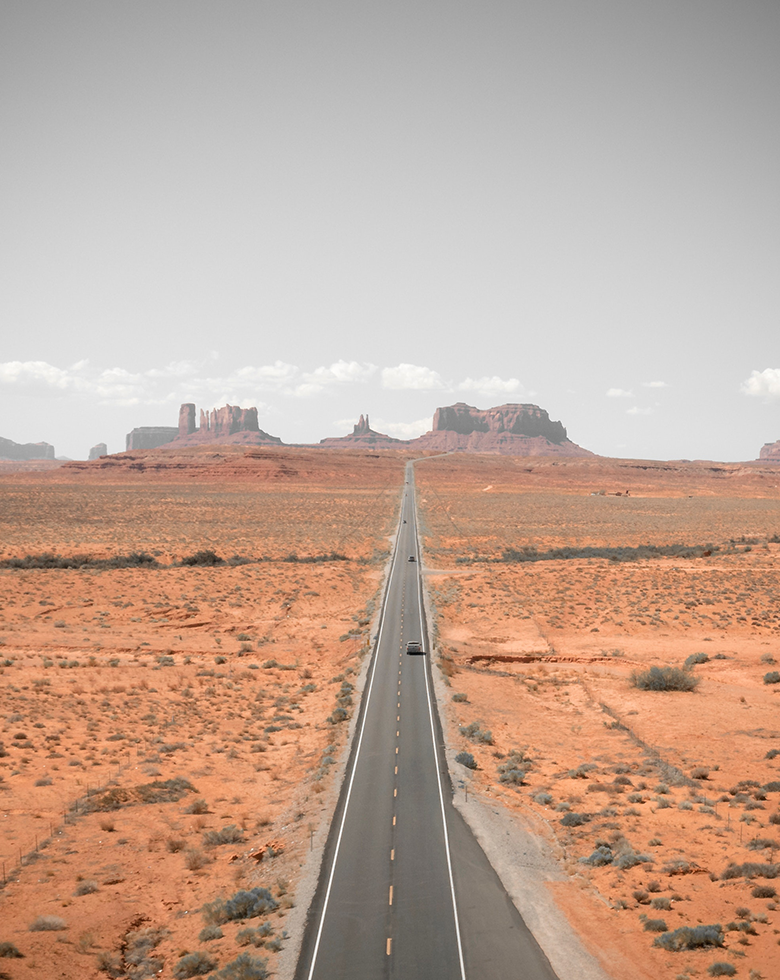 Video
All our videos are shot on the latest drones in full 4K resolution. This means no matter where you use them they will be of the highest quality.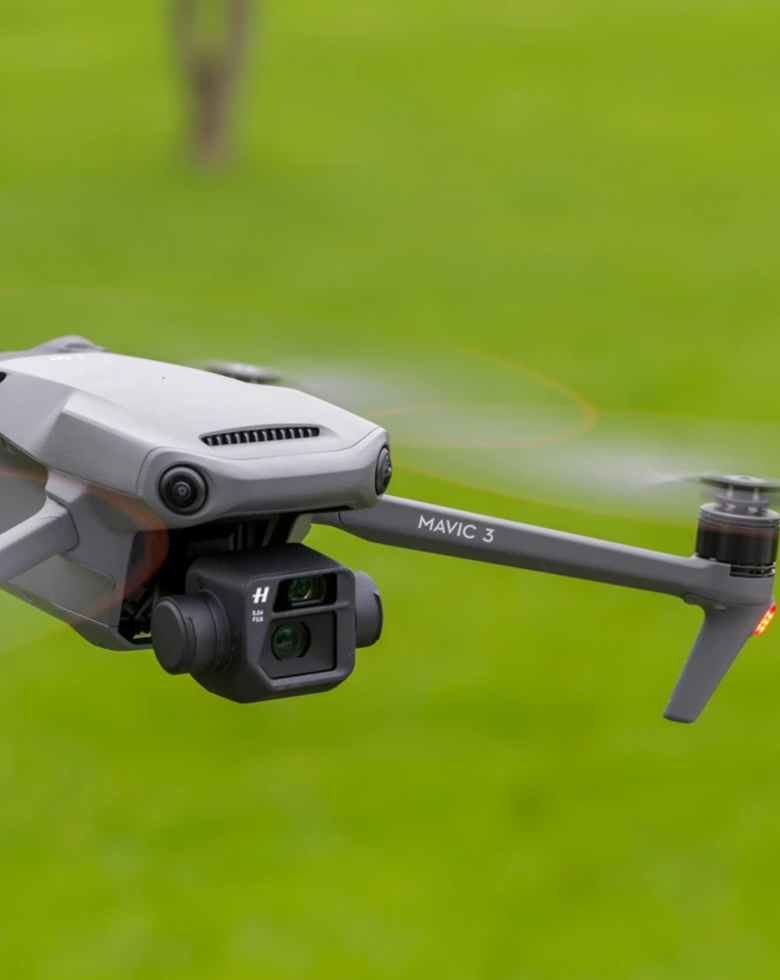 Drones
We always have the latest high tech drone at our disposal. Currently, that's the DJI Mavic 3 Pro with its Hasselblad camera, and the FPV (First Person View) DJI Avata.